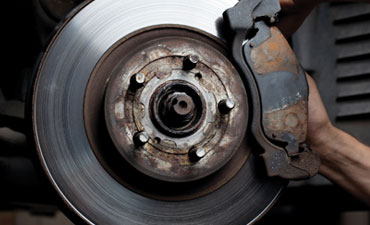 Our highly trained automotive technicians take pride in addressing all of your automotive needs. We use only OEM quality or better parts to keep your car trouble free.
Trust is the foundation of our business. We know how hard it is to find a trustworthy automotive repair facility, and we will do our best to earn and keep your trust.

We wouldn't be where we are without our excellent customers. We believe in treating you and your car the way we would like to be treated. Rather than using scare tactics to "sell a job," We take the time to explain and educate you the customer. We show you what is wrong and the severity of the situation, and then assist in allowing you to make whichever decision is right for your family and your vehicle. After the repair, we follow up with you to make sure the repair was performed correctly and all of your concerns have been addressed.